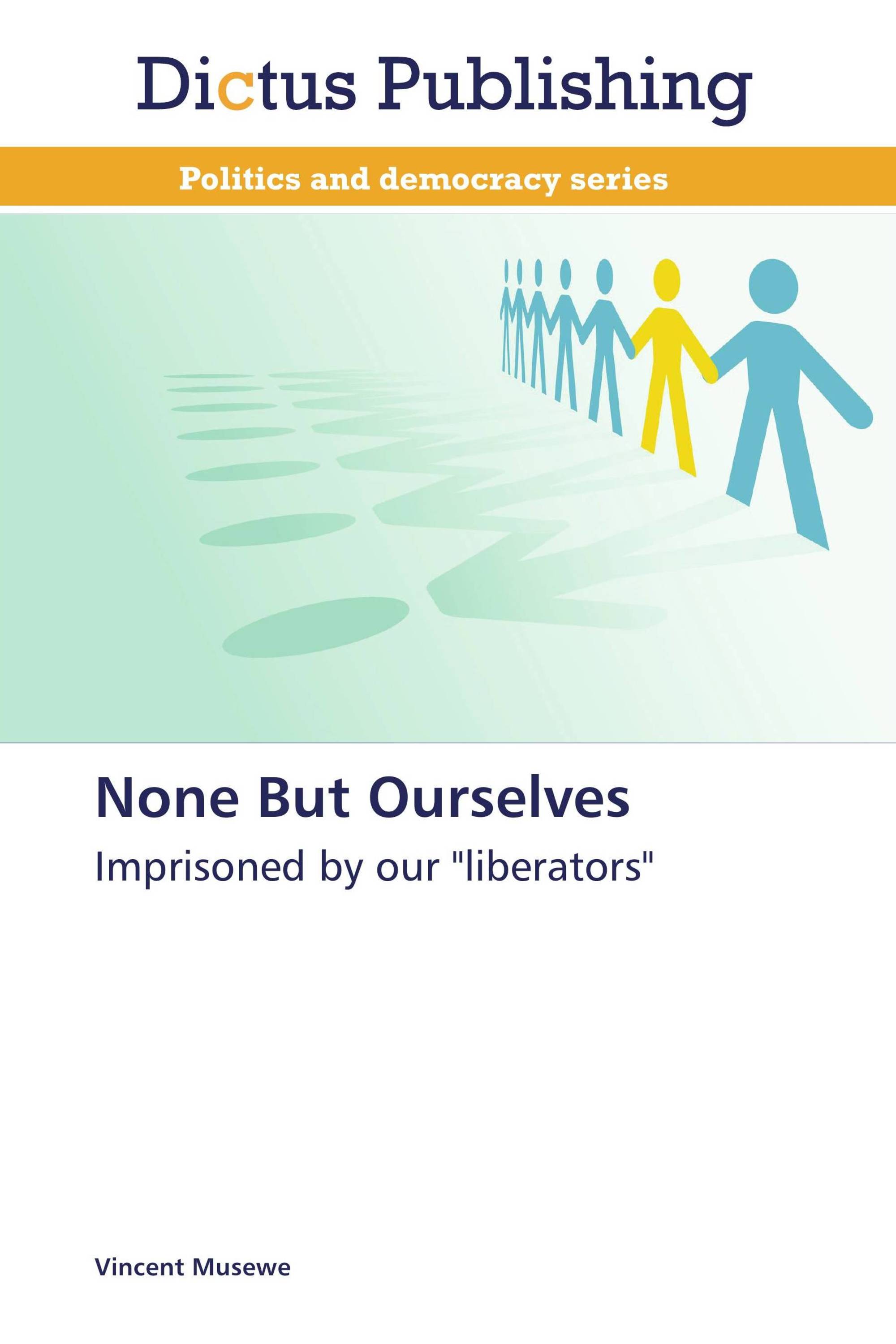 Imprisoned by our "liberators"
Dictus Publishing ( 11.07.2013 )
€ 35,80
My country, Zimbabwe, is a beautiful country endowed with unimaginable natural resources including humble talented people, whose lives have been turned into a nightmare over the last ten years because a few men and women, have deemed it necessary to declare that theirs is a God given right to govern us, with or without a full democratic mandate from us. The philosophy of ZANU (PF), the ruling party in Zimbabwe is "None but Ourselves" where only a few elite are entitled to political power and access to unimaginable wealth at the expense of ordinary Zimbabweans. This must change. This book is for those readers who are curious about how a country as endowed as Zimbabwe can deteriorate to a dictatorship unable to feed its people.It is also for Africans who wish to lead Africa in the future who must learn from Zimbabwe's problems.